On 7th November 2017 there was a demonstration at Pantang which resulted in the Police chasing after a suspect who fled to a house in Ablor Adjei within Ashongman.

According to sources, the Adenta Divisional Police Commander ACP Antwi Gywua and the Abokobi Ayimensa District Commander Superintendent George Attia allegedly went together with their personnel to forcefully enter a house suspected to be the hideout of the culprit who fled, resulting in damages to property allegedly.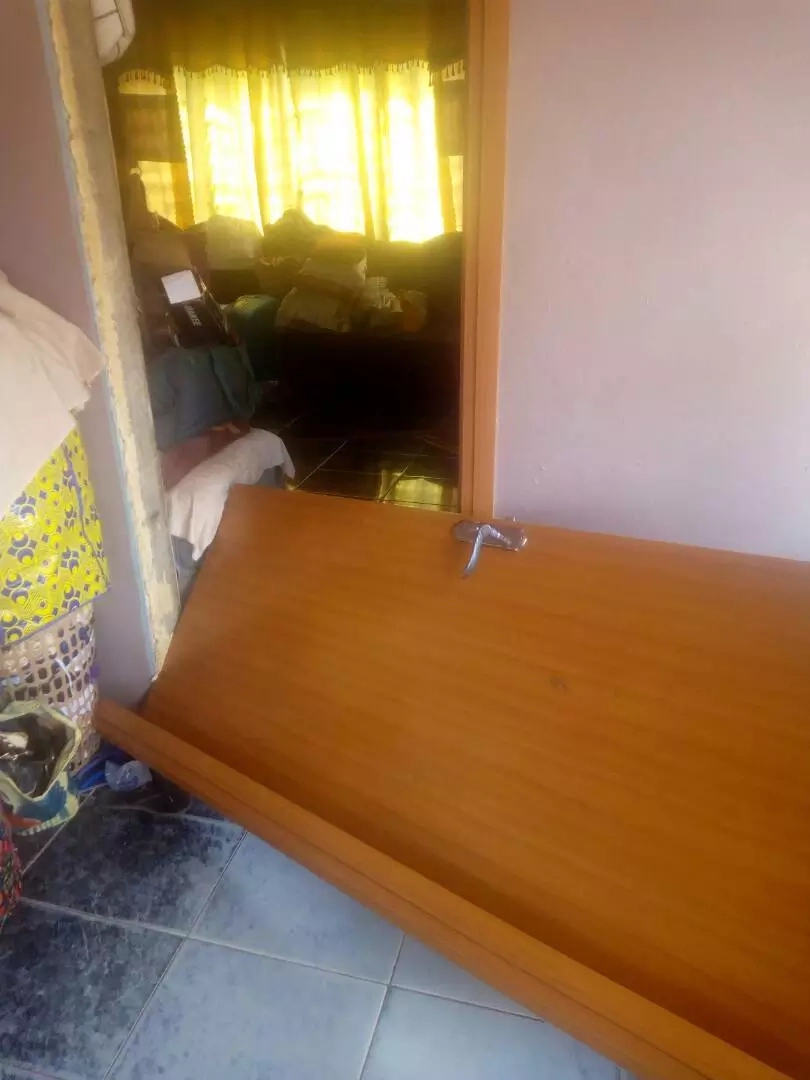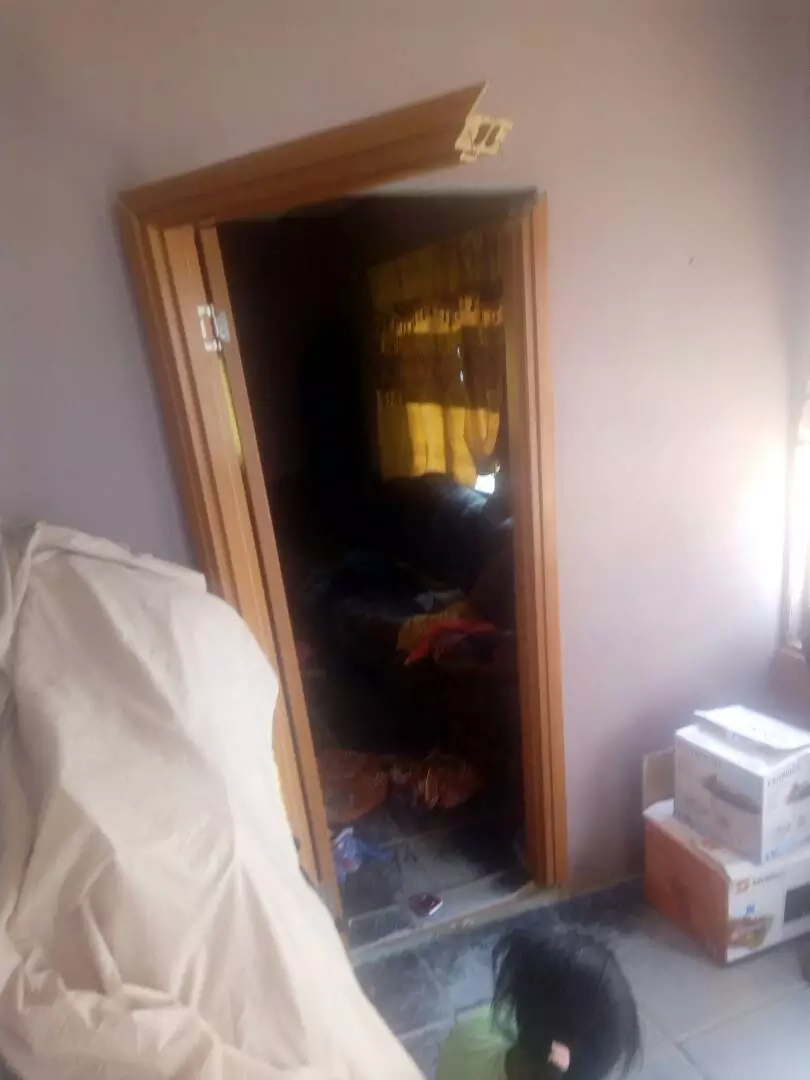 The victims went to report the case at the Police Station but were allegedly driven out and unable to do so, that was when they decided to publish their story to the media.

We have the contact details of the owner of the house who shared a few pictures below showing the current state of her property.

It appears that the Adenta Divisional Police Commander has been transferred to Nkawie in the Ashanti region but is yet to go.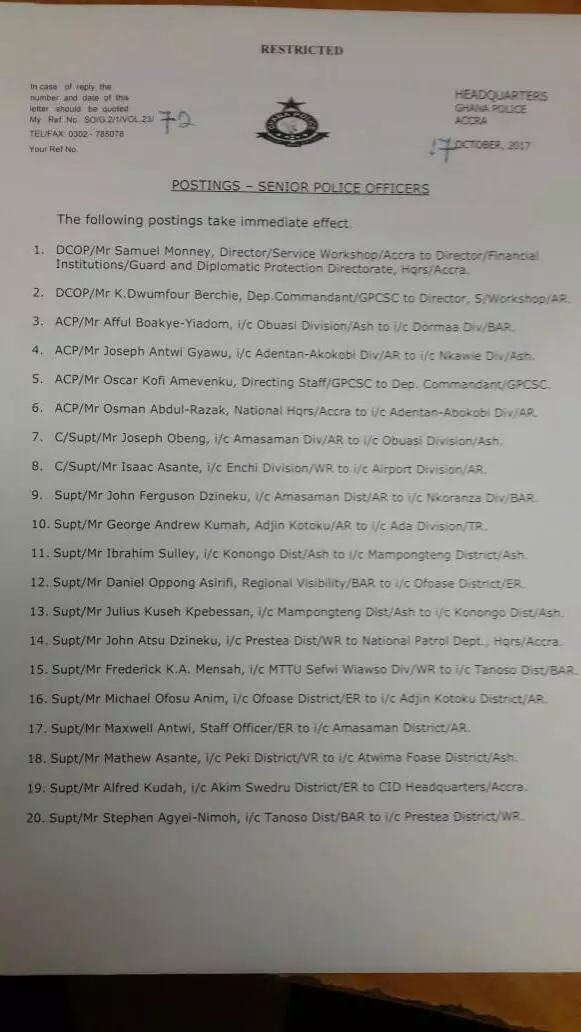 Story by: Nana Sarfo.

Source: GWS Online

+Ghana Leaks