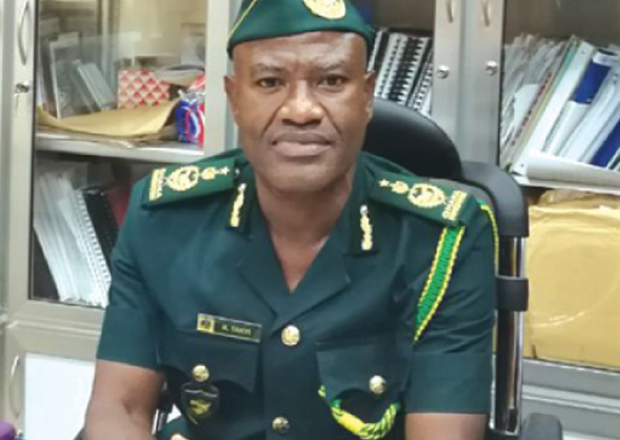 An Accra High Court has ordered the Ghana Immigration Service (GIS) to issue embattled Indian businessman, Ashok Kumar Sivaram, a temporary residence permit.
The processes for the issuance of the permit will begin on Tuesday, 29 August, 2017 at the office of the immigration service in Accra.
Justice Naa Adoley Azu, who presided over the case on Friday, 25 August 2017, advised that the rights of Mr Sivaram be respected so far as he remains in the country.
An Accra High Court had earlier quashed the deportation of Mr Sivaram by the Interior Minister, Ambrose Derry, after the Ministry had accused him of fraud.
He had been deported on allegations of fraud relating to his acquisition of a fake marriage certificate to enable him stay in Ghana â€" a claim the Indian denies.
Mr Sivaram later petitioned President Nana Addo Dankwa Akufo-Addo, saying he was being harassed by Mr Dery, as well as the Comptroller of the Ghana Immigration Service, Kwame Takyi, and Deputy Comptroller General in charge of Operations, Laud Afrifa.
Mr Sivaram accused the three men of conspiring to dispossess him of his own firm, Jai Mai Communications Limited, and hand it over to his business partner, thus doing everything possible to deport him from Ghana.
Meanwhile, the three Ghanaian officials have rejected claims they are harassing Mr Sivaram.
-Classfmonline
By Ghana Leaks Blog