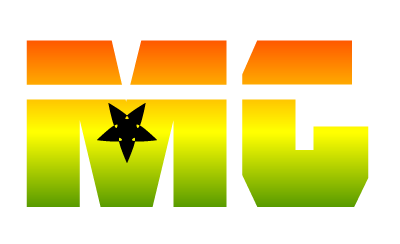 Accra, Aug. 23 - (dpa/GNA) - Britain does not want the European Court of Justice to resolve disputes related to the country's departure from the European Union, the government said in its latest Brexit policy paper, released Wednesday.
Prime Minister Theresa May's government aims to negotiate "an approach to enforcement and dispute resolution which meets the key objectives of the UK and the EU, underpinning the deep and special partnership we seek," the paper stated.
It wants a mechanism for dispute resolution that will "maximize certainty for individuals and businesses" and "respect the autonomy of EU law and UK legal systems.
Any arrangement allowing the highest court of one party to enforce or interpret a bilateral agreement "would be exceptional in international agreements," it said.
"What is absolutely clear, when we leave the European Union, we will be leaving the jurisdiction of the European Court of Justice," May told reporters on Wednesday ahead of the publication.
"Parliament will make our laws," she said. "It is British judges who will interpret those laws and it will be the British Supreme Court that will be the arbiter of those laws."
May triggered Article 50 of the Lisbon Treaty in March, officially beginning two years of negotiations on the Britain's withdrawal from the European Union after more than 40 years.
GNA
By Ghana Leaks Blog