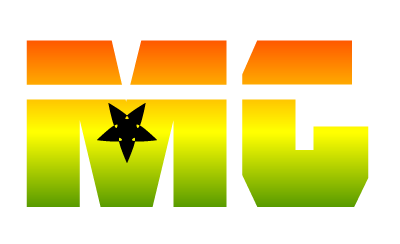 The Greater Accra Patriotic Ladies Club, an affiliate group of the New Patriotic Party has partied with Children of Teahie Orphanage Home as part of it valentine celebration.
The group which is mainly made of young and middle aged women, chose Saturday 18th February, 2017 to engage the children of Teshie Orphanage Home in a love feast as part of the group's social commitment to the society.
Giving a background information of the group, PLC is one of the over 145 volunteers groups which campaigned vigorously in Greater Accra to get the NPP elected into office.
At Teshie Orphanage, PLC fed the children numbered about 30 with delicious meals. The children were also entertained through some activities planned for the celebration. Notably among the activities performed was the musical chairs and dance competition. Children who took first and second positions in the activities performed were awarded. Toiletries, drinks, biscuits, exercise books, fruits and other assorted items were distributed to the chidreen.
The Leader of the group Ms. Madayana Jibreel, encouraged the children not to see themselves as disadvantaged, but as children with great potentials and bright future. She further encouraged them to respect and treat each other with love.
The assistant mistress of the Orphanage home who could not hide her joy, thanked the members of the group for their kind gesture and love shown to the orphanage home.
Teacher Danquah (T.D)
0508121418
[email protected]
By Ghana Leaks Blog